Well it has been a long time since anything has been written here so a quick update just to get the ball rolling again. Lately the fishing has been dire, high water temperatures couple with low levels have left what little sport can be found in the very late evenings. I did get out a few times but it was a struggle with a few fish caught each time more by luck than judgement.
Early season was a different kettle of fish however. Fantastic would be an understatement, I wish I had kept a journal to keep track of the large fish caught but it was obscene and the cream of the crop was an absolute brute. The fish were feeding hard on a mixture of large brook duns and large dark olives and a lot of the sport was with the dry fly, nearly all my big fish were caught on a simple CDC dun pattern in a size 16 or 18.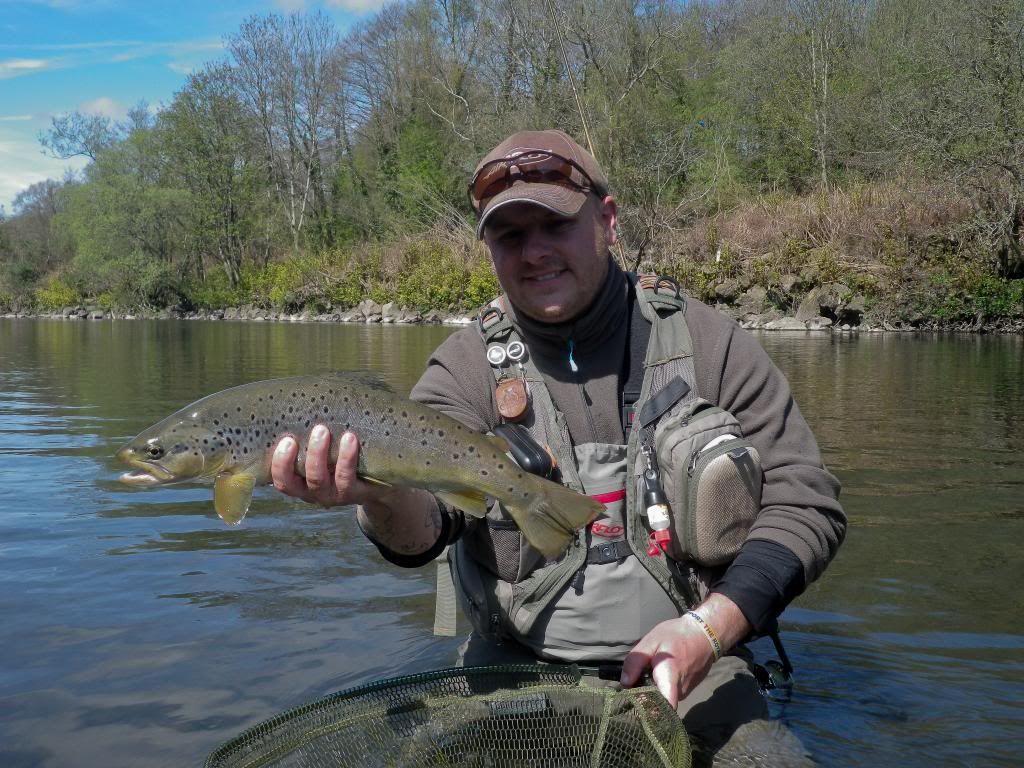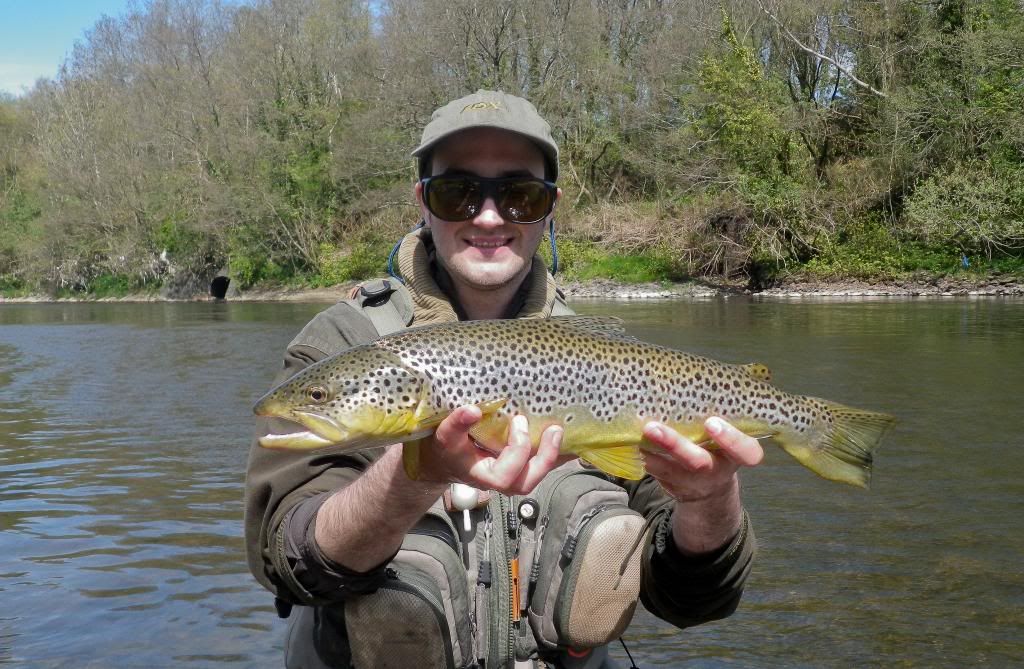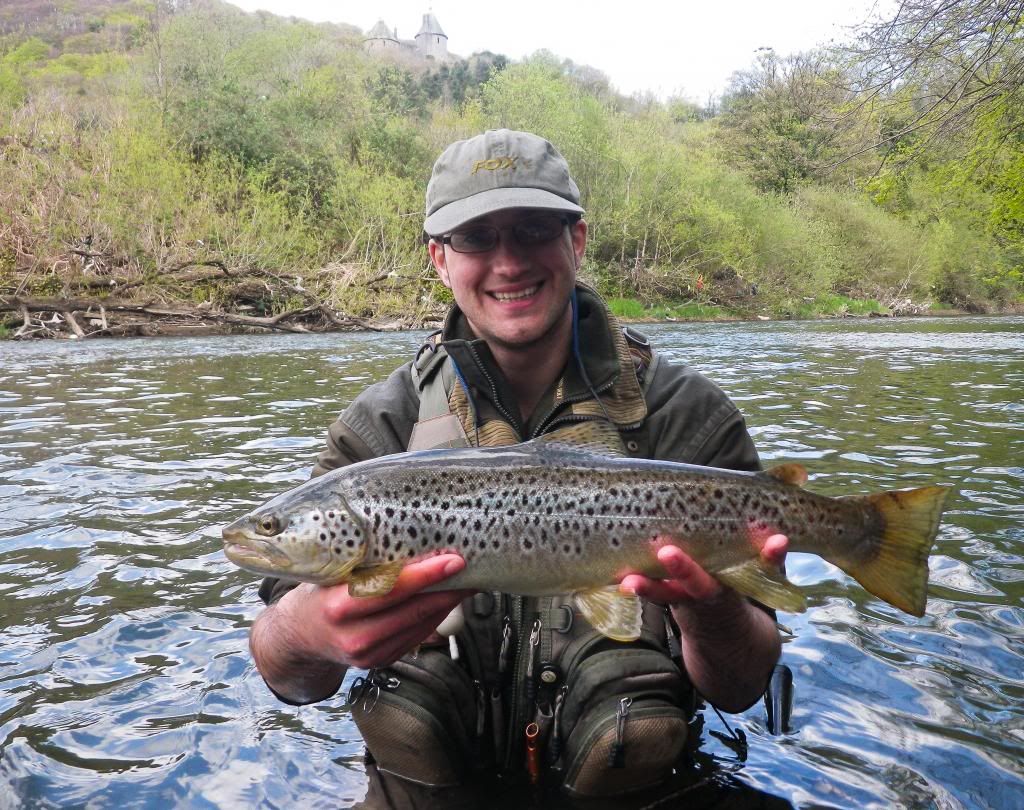 Plenty of good fish were caught between us on dry flies early season (up until the middle of June) unfortunately the lack of water and heat soon put a stop to that for July with the fishing becoming rock hard.
The brute I mentioned was a real warrior, Nick was the first to hook him but he bore straight down under a rock and managed to snap the hook clean in half. I was luckier when my time came, he behaved himself and the fight was strong, long but not spectacular with no really long runs or snags.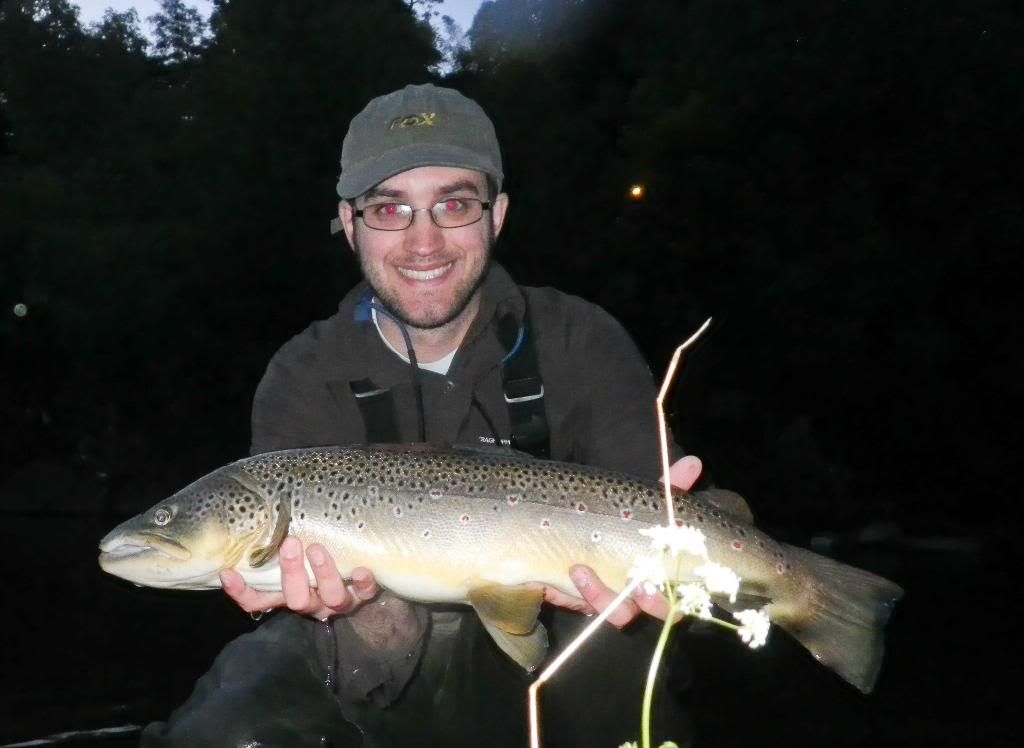 6lbs 2oz of solid cock fish to crown a brilliant start to the new season.
The best fishing in the weather was in the smaller streams where the mountain springs kept the water that bit cooler and the fish feed that much harder. They are pretty places and filled with little jewels of wild trout.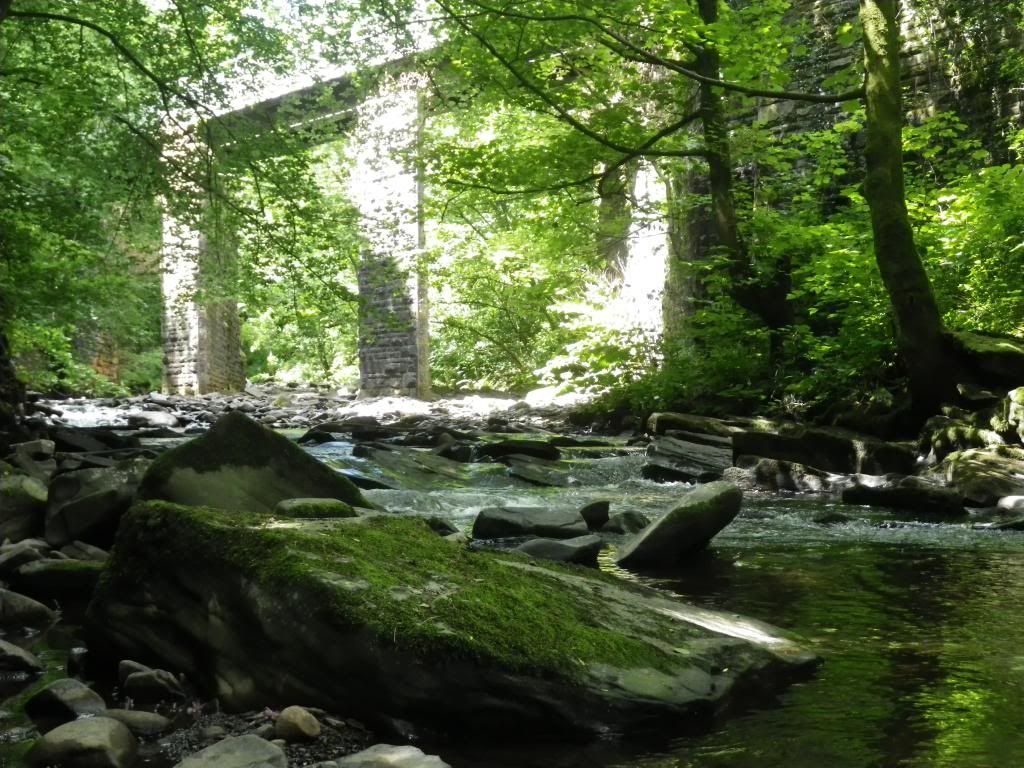 Thankfully we have just had a period of very hevay rain and a flood is just subsiding, the water has been cooled and the fish are feeding once more. A quick trip last night found fish feeding hard with more fish than I deserve caught in my 3 hour session with a couple over the magical 2lb mark including one that was closer to 3. Back to normal then!